Yes, Virgina, you can buy a home warranty after closing, and even on a home that's several (or many) years old!
Sign up for our Blog!
Home, houses, aren't like Santa Claus! They are brick and mortar and full of systems and appliances that wear out over time. They are full of mechanical products that break and need to be repaired.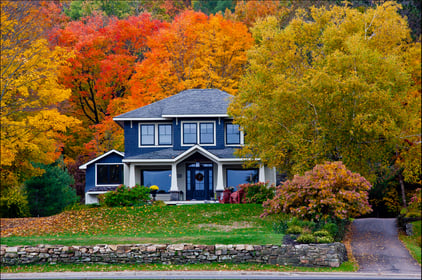 The good news is that home warranties are real too. And, if you select a financially stable, insurance backed home warranty provider, with solid experience managing a service network to deliver great service experiences, then home warranties can be like Christmas, at least to your bank account, when inevitably, some of the systems and appliances in your home break down.
Let's consider the differences between a 'new home warranty' and an 'existing home warranty'.
New Home Warranties
New home warranties cover the home systems and appliances in a newly built home. What's critical to understand in this scenarios is that builder covers some home systems, like windows and doors, while they also may have contracted with a structural warranty provider to cover things like the foundation and the frame. A home warranty doesn't cover these 'home systems'. It covers systems and appliances like:
Central Air Conditioning / Heat Pump System

Central Home Heating System

Built-In Microwave

Clothes Washer

Clothes Dryer

Dishwasher

Garage Disposal

C

eiling Fans

Range or oven or cooktop

Refrigerator

Water Heater

Ductwork

Garage Door Opener

Humidifier

Interior Electrical System

Kitchen Exhaust Fan

Plumbing Stoppages

Plumbing System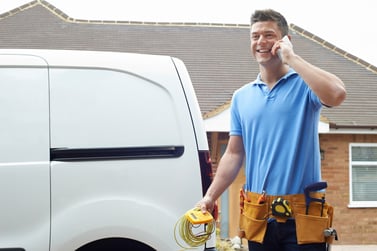 The home warranty will pay to repair the products and systems above, after the manufacturer's warranties expire. That's key to understand. Your new home has new products in it that are covered by various manufacturers' warranties, which vary in coverage and in length. The home warranty doesn't replicate or overlap the manufacturers' warranties. It picks up when they expire. They also tend to 'automatically' renew for up to five years. So, for new home owners, you need to know who is covering what. Know if you need to call the builder, the structural provider or the manufacturer for repair needs.
New home warranties can be sold by your builder or by the realtor (though some states limit who can sell), for a period of 60 days after closing. Some providers even allow a new home warranty to be offered in lieu of an '11 month walk through' up to 365 days from the closing date.
Home warranties bought on new homes are cheaper than those on existing homes. The underwriter factors in a lower rate of failure because products in a new home are, well, new, so they fail less frequently for the first few years of use.
To ensure your new home is covered, foundation to roof, a home warranty is a great addition to your insurance portfolio.
Existing Home Warranty
Existing home warranties are similar to new home warranties, with three notable exceptions.
Existing home warranties don't have limits on the age of the home or products in it, generally. So, the 60 or 365 days from closing date mentioned above don't apply in this case. A realtor or a home owner can sell or buy a home warranty from the open market, such as FixHomz. That's not to say that they cover very old products or products that are broken. Claim limits are factored into the pricing of both a new and an existing home warranty, to limit exposure to the underwriter, and also to limit the cost of the plan.

See how they work here.
Existing home warranties cover the same systems and appliances, however, they do not cover pre-existing problems, so there are 30 day wait periods.
Existing home warranties are a little more expensive than new home warranties, because since the product is older, the frequency at which it will require a repair is higher. This means the cost to the underwriter is more, so your premium/cost is more. This is just like car insurance insomuch as an insurance agent gives you a higher premium for your 17 year old son, than your 48 year old self. The claim rate is higher with a younger driver, as it will be with an older home.
Why do you Need a Home Warranty?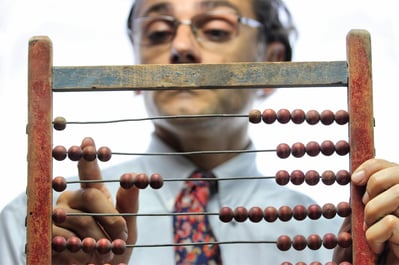 Home warranties are all about protecting your family from the inconvenience and costs of product repairs. A well designed home warranty program covers the major systems and appliances in your home, and also offers other coverages like utility or pool and spa contracts.
The best home warranty plans are administered by companies skilled at contracting with and managing a 3rd party network of repair companies and a focus on delivering great service experiences for their homeowners.